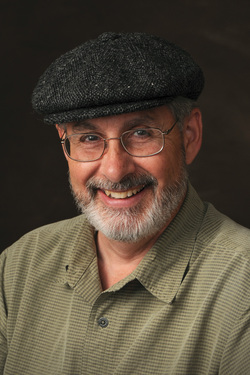 Rex Owens
I believe writing is about storytelling and throughout history stories have served many purposes. Writing is my path to exercise my creativity and liberate my imagination.
I have published two historical novels, M
urphy's Troubles,
in November 2013 and his second novel,
Out of Darkness,
in June 2015 by CK Books Publishing. My fiction explores motives in making life changing decisions and searches for common themes in our journey to create ourselves.
In addition to writing fiction I post a weekly blog at
www.rexowens.us
; I host My World and Welcome to It on 103.5 FM broadcast on the 2nd and 4th Tuesdays at 9:30 am. The radio program is streamed live at:
www.sunprairiemediacenter.org
.
---