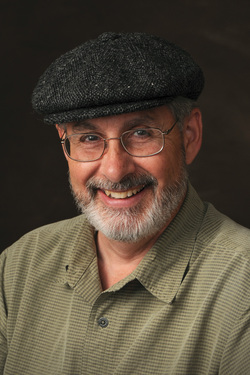 ​Inspired by Irish newspaper reports on children injured in the Peace Zone in Belfast, Rex Owens began the story that became his first novel
Murphy's Troubles
. Unexpectedly laid off from his management job with a healthcare organization, Rex took this as sign from the universe that it was time to move forward with the story.
Murphy's Troubles
explores the complexity of "The Troubles" in Ireland through the eyes of fictional Ian Murphy, an IRA volunteer and writer, who comes to question the decisions he's made. Book two in the
Irish Troubles
series,
Out of Darkness
was published in June 2015, and book three,
Dead Reckoning
, will be released in April 2018.
Owens is a devoted history buff and natural storyteller who states that writing is his path to express his creativity and liberate his imagination. "​I believe writing is about storytelling and throughout history stories have served many purposes," says Owens. ​His fiction explores people's motives when making life changing decisions and searches for common themes in our lifetime journey.
In addition to writing, Owens hosts a radio show "My World and Welcome to It" on 103.5 FM (The Sun) on the 2nd and 4th Tuesdays of the month at 9:30 a.m. The program is streamed live at:
http://sunprairiemediacenter.com/
---